Radio Communications
Using Radios for incident Control and Command
During an incident, communications between the brigade station and the appliances play a significant role in how the outcome will be achieved. With access to a radio on the fireground, it is possible to control what is happening, command others to assist and provide feedback to others so they may determine how to assist you.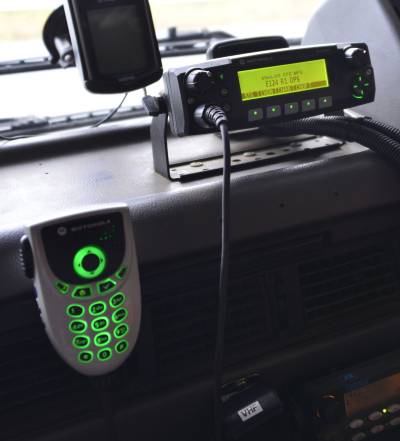 The CFS, and other emergency services now operate a UHF digital trunked radio network, called the SA Government Radio Network (SAGRN) which allows for more coherant and reliable means of communicating between the incident and the brigade or group base, and the fireground and incident area then use a VHF digital simplex network for localised control and command.
For more details on the SAGRN, check out the SA Emergency Services Scanner Guide.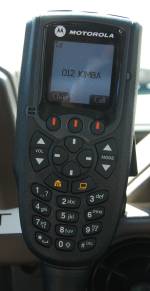 Photographs on this page taken by Ashley Hosking, CFS Promotions Unit