The SA Country Fire Service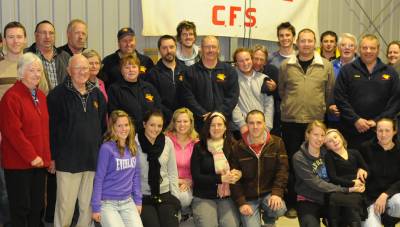 In this section 'What is the CFS', we hope to give you an overview of the functions of the CFS, the roles the members undertake, and their responsibilities, and what happens within CFS Headquarters to assist and support the members.
Some of the questions most commonly asked of the CFS are:
So what is the South Australian Country Fire Service all about ?
What does the CFS do ?
What sorts of things happen in the CFS ?
What do the coloured helmets mean ?
Who makes up the CFS
Click through some of the highlighted options listed in the menu path to your left and have a closer look at your Country Fire Service.
Photo taken by the CFS Promotions Unit.