POD Appliance
Portable Hooklift Unit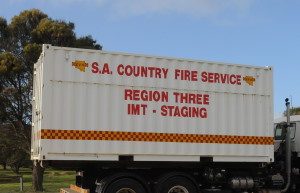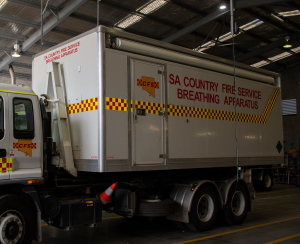 A POD appliance (pronounced as 'POD') is a logistics container, carried on a Logistics Hooklift appliance.
Specifications
PODs carry a wide range of equipment in various configurations, which may include:
Bulk Water Carrier
Staging Area Management
Hazmat Support
Other equipment may be carried on a POD appliance, depending on individual brigade requirements:
Please Note: The above information is provided as an example of a typical appliance of this type. Actual equipment and configuration of appliances may vary to suit requirements of the station to which it belongs.