State Air Desk
The CFS State Air Desk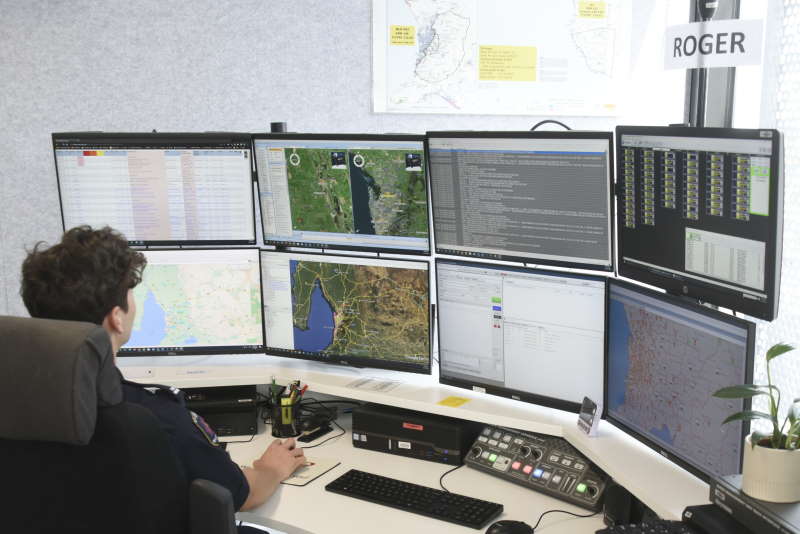 The CFS State Air Desk is located at CFS State Headquarters, within the Emergency Services Headquarters complex in Keswick.
The CFS Air Desk is responsible for the monitoring of incidents across the State, and determining if Air Support is required, and will deploy the necessary resources once determined. They liaise with the Air Operations Staff, who will determine the number and type of Aircraft to be utilised for an incident.
The Air Desk is operational during the Summer Fire Season, and is generally manned during daylight hours when Aircraft resources are deployed.
Photo taken by the CFS Promotions Unit