Membership Structure of the SACFS
The SACFS has many roles within its service, and at a Brigade level, has broken these roles down to two distinct areas.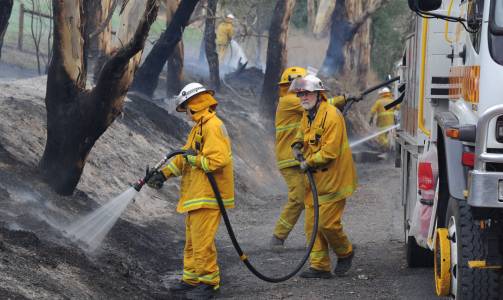 Operational Members who perform duties at incidents, and Operational Support Members who carry out support roles such as Radio operators, Catering at incidents, Administration support, Community Education and Fundraising.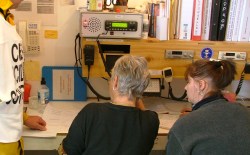 Further details can be found under the headings in the menu on the left.
Photos taken by CFS Promotions Unit