Staging Area
Using the Australasian Inter-service Incident Management System (AIIMS)
The Staging Area is also part of the Operations and once a Staging Area has been established, all operational resources check in and out of the incident via Staging.
The Staging Area Manager reports to the Operations Officer and lets them know which resources are available at Staging and notifies Operations when resources are deployed to the incident.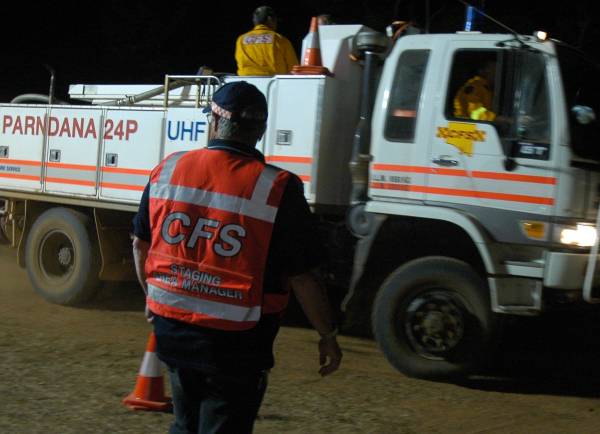 At Staging, there is a record kept of incoming and outgoing resources, and this information is gathered through the use of T Cards.